Translation, Interpreting, and Localization Services.
We offer translation and interpreting services.
Professional Translation and Interpreting for Your Global Success.
Dedicated Project Manager
Every client is personally supported by one of our dedicated project managers.
Telephone Suppor
You can request assistance at +39 0932 763186 from 9:00 AM to 6:00 PM, or via WhatsApp at +39 392 373 0139, and we will respond within 12 hours.
PERSONALIZED QUOTES
Customized quotes based on the volume of work and long-term collaborations. A 10% WELCOME PACK for all our new clients!
WARRANTY
Our 'Satisfaction or Money Back' guarantee ensures a refund of previously paid amounts if the supply conditions have not been met to the Customer's satisfaction.
Trusted by 230+ companies worldwide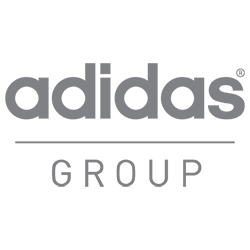 To Contact us, please fill out the form below, or send an email, or message us on WhatsApp. A representative will get in touch with you shortly.